Expert Acreage Mowing Services
Lawn mowing headaches? Can't keep up with the mowing and maintenance? If you're lucky enough to have a few acres of land to call your own, then you know that acreage mowing is no small task. It's tough to keep your property neat with a well maintained lawn.
After all, it's not like you can just whip out the push mower and be done with it. Acreage mowing requires some serious firepower if you want to get the job done right – that's where we come in.
At Dylan's Mowing, we've got the equipment and the experience to get your acreage mowed efficiently. Whether it's commercial acreage, commercial properties, regular maintenance, weed control, or just staying on top of optimal lawn care, we've got you covered.
Call In The Experts to Save Time
Not everyone has the time to tackle acreage mowing on their own, which is why we're happy to step in and take care of it. You've got more important things on your plate, so if you're in need of acreage mowing services in Brisbane, Sunshine Coast, or Gold Coast, give us a call today.
Tailored Services and Unique
Acreage Lawn Mowing
We understand that every acreage is unique, and we'll take the time to tailor our services to your needs.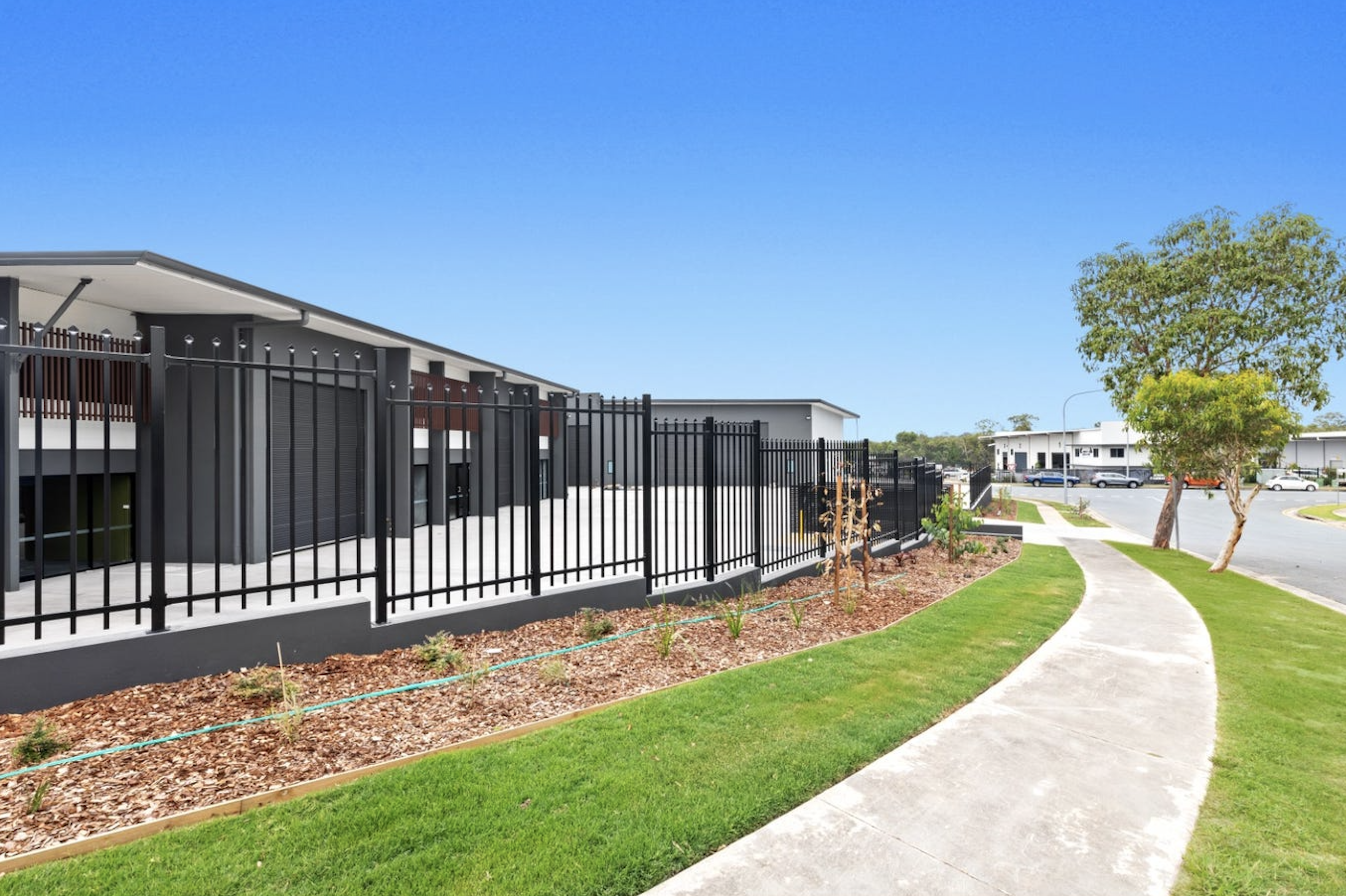 Acreage Mowing Brisbane
If you're an acreage landowner in the Brisbane area, you know how important it is to keep your property looking neat and tidy. We offer affordable acreage mowing services for properties of all sizes.
Acreage Mowing Sunshine Coast
Whether you've got a few acres of grass to keep trimmed or a whole farm to manage on the Sunshine Coast, we've got the equipment and the expertise to get the job done right.
We know that not every acre is the same, which is why we offer a range of mowing services that can be customised to meet your specific needs. And because we're locals, we know just when to schedule your mowing so that your grass is always looking its best. Big or small acreage mowing on the Sunshine Coast, we're on the job.
Acreage Mowing Gold Coast
Looking for someone to mow your brilliant Gold Coast acreage? Dylan's Mowing provides expert acreage mowing services in the Gold Coast area, and we're ready to take on your property.
FAQs about Acreage Mowing Gold Coast, Sunshine Coast & Brisbane
Ongoing maintenance, large properties, mowing, large acreage lawns, whipper snipping, neat gardens – keeping your land healthy and thriving can be tough on your own.
Here's why you should get your lawn mowed professionally:
It's time-consuming
You may not have the equipment or the experience to complete the job
The results will be more even, consistent and efficient with professionals
It takes about two hours to mow an acre – that's time you could be spending doing something more worthwhile while our reliable team takes care of your land.
At Dylan's Mowing we consistently provide top quality land maintenance services to properties all over Brisbane, Gold Coast and Sunshine Coast. Whether it's a large property or acreage, residential land care, commercial property, grounds maintenance, or even to impress prospective buyers, we do it all.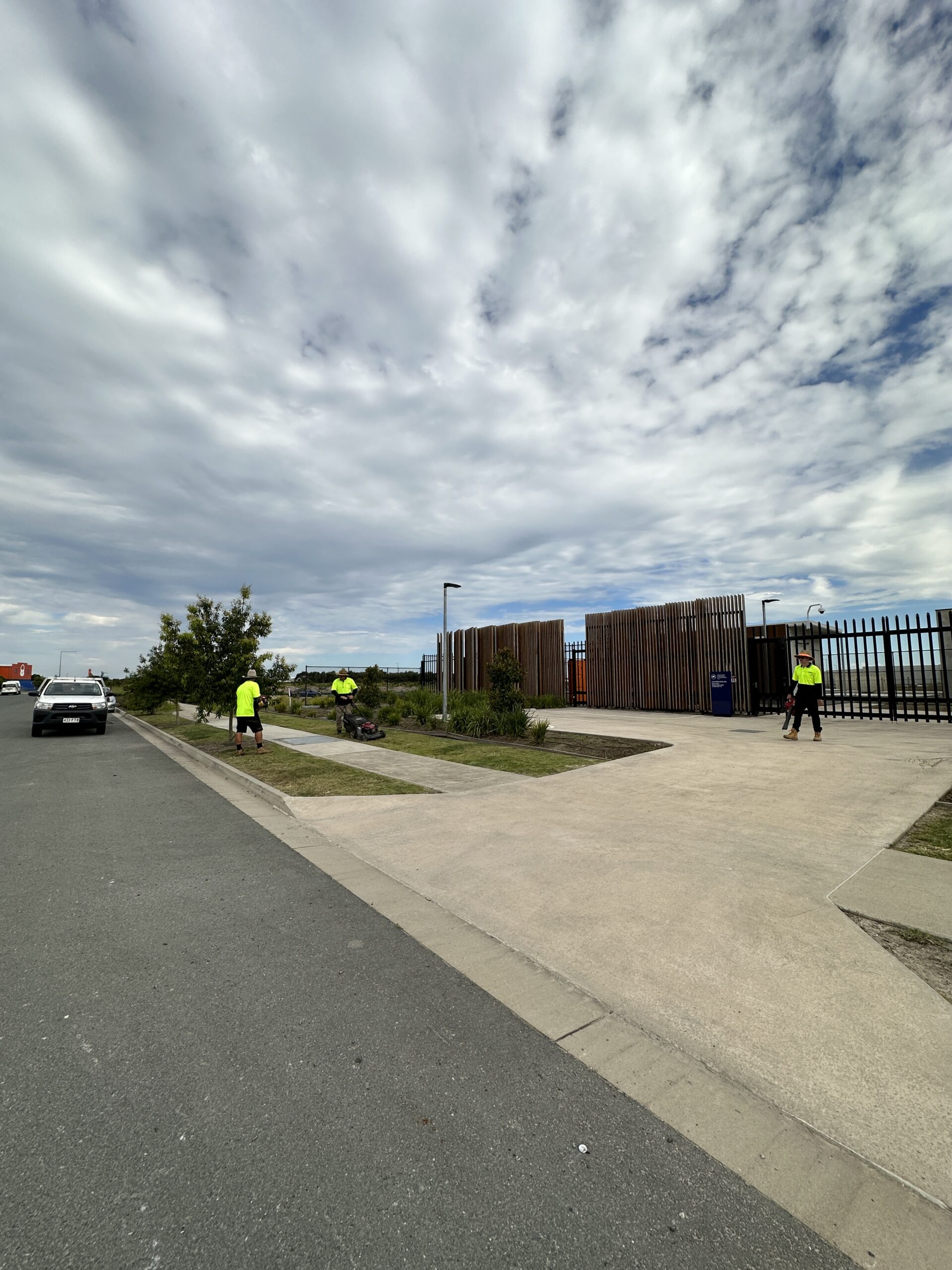 Busy? Can't be bothered? Need extra help?
Get your freedom back!