Professional Tree Trimming, Tree Removal & Tree Lopping
Tree trimming is a delicate art that takes years of practice to perfect. That's why it's important to hire a professional tree trimmer who knows what they're doing. At Dylan's Mowing, we have plenty of experience trimming trees in Brisbane. We know how to get the job done quickly and safely, without damaging your property or hurting yourself.
Tree pruning, tree stump removal, tree care, removal tree lopping and crown thinning – we're here to help. Our highly skilled team will tailor the whole process to suit your tree trimming, removal and lopping needs.
Brisbane Tree Services
When it comes to tree trimming services in Brisbane northside, southside, and central, you can rely on Dylan's Mowing. Our tree trimming services ensure healthy trees and tree branches, as well as offer quality advice on how to maintain the trees on your property.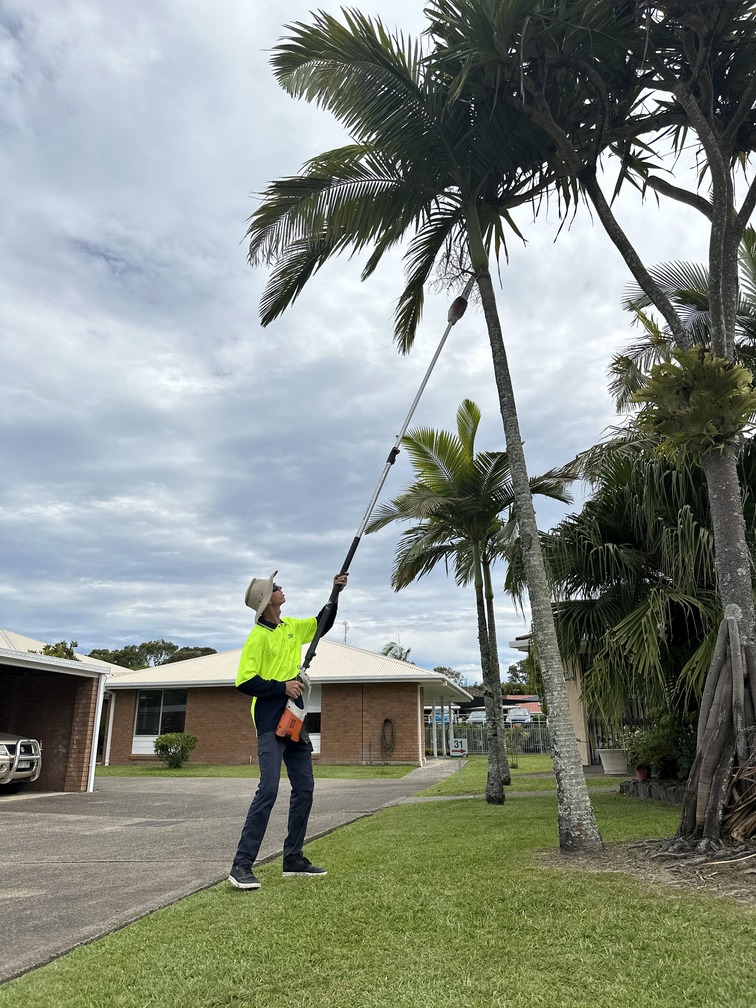 Tree Trimming Service Brisbane – Leave It To The Experts
Tree trimming is a specialised service that involves the careful and expert trimming of trees. It is often necessary to trim trees in order to maintain their health and prevent them from becoming too large or from growing in an undesirable direction.
Our qualified arborists have been trimming trees in Brisbane for years, helping Brisbane residents and surrounding suburbs. From commercial projects to your family business or home, our tree trimming services are available to help property owners care for their trees in a safe and effective manner.
Brisbane Tree Removal Services & Tree Loppers
As well as tree trimming in Brisbane, we also conduct tree removals and tree lopping. There are many factors that require you to remove trees – storm damage, power lines, tree roots, and strong winds. Get in touch with us to chat about how we can help you.
Tree Lopping – Avoid Potential Hazards
Another form of tree maintenance is tree lopping. Tree lopping is the deliberate cutting of trees to a height that is less than the natural height of the tree. Tree lopping is often used to reduce the risk of a tree falling on a structure or person, or to improve the overall health of your surrounding garden or lawn.
Tree Removal Experts – Professional Service
Tree removal is the process of felling a tree, usually for safety reasons. At Dylan's Mowing, we offer professional tree services to ensure safety is the top priority throughout the whole tree removal process.
FAQs about Brisbane Tree Trimming, Removal & Looping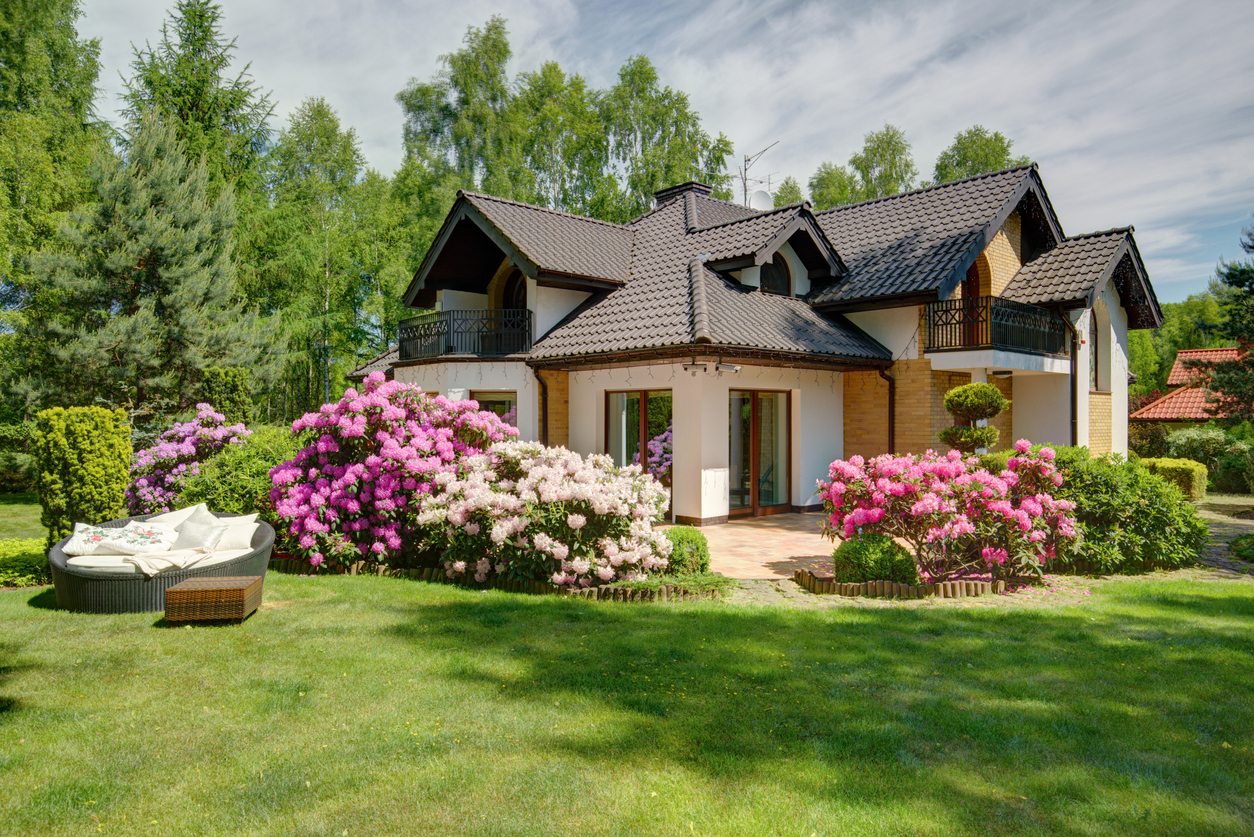 Busy? Can't be bothered? Need extra help?
Get your freedom back!