Your new favourite gardener
We exist to save you time & effort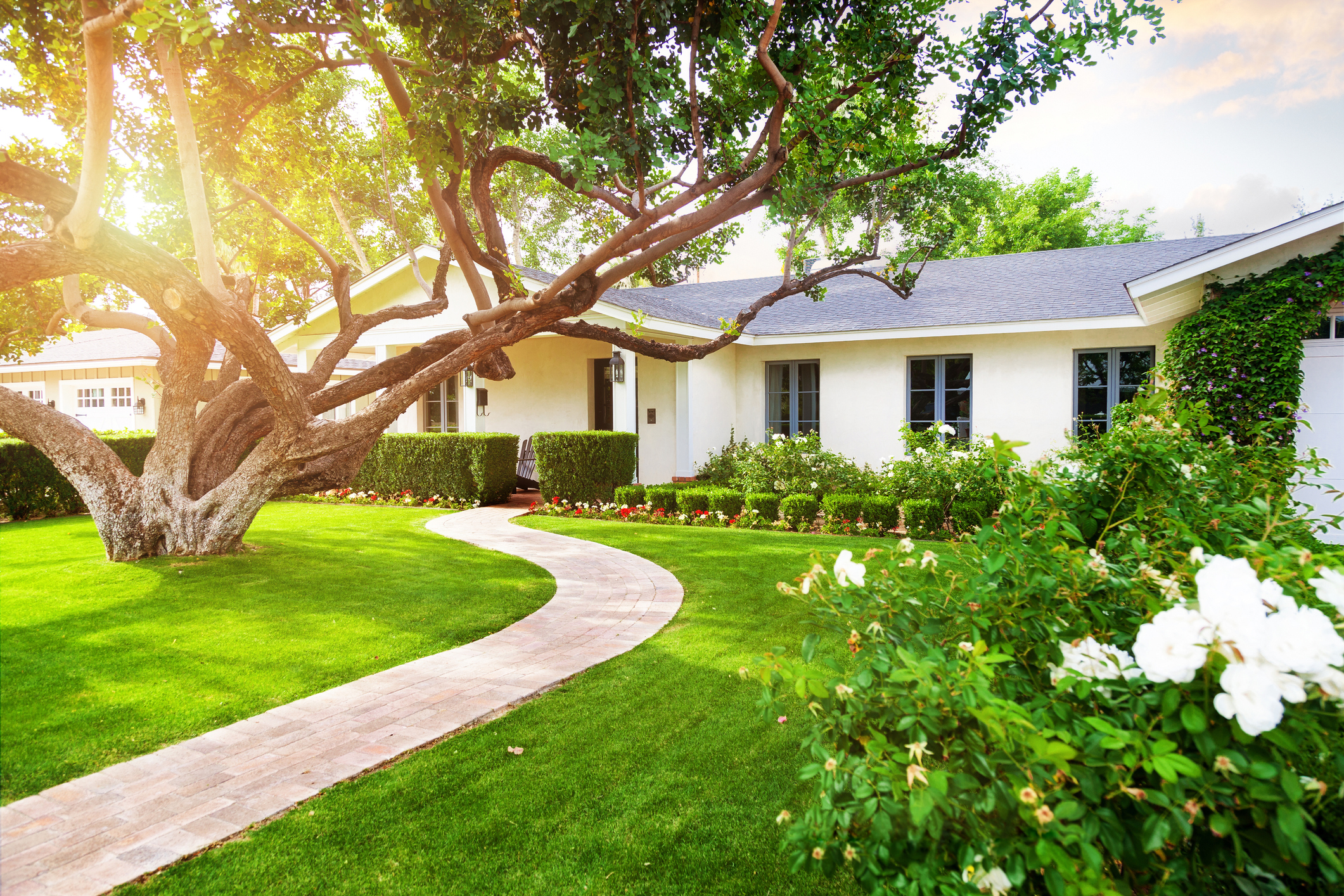 Welcome to Dylan's Mowing
Efficiently saving you time with your gardens.
We provide upfront pricing so you are aware of all costs, then provide electronic invoices for easy payments.
No job to small or large, we do it all.
Our fully trained gardeners with 25+ years of experience can help with:
What properties do we work on?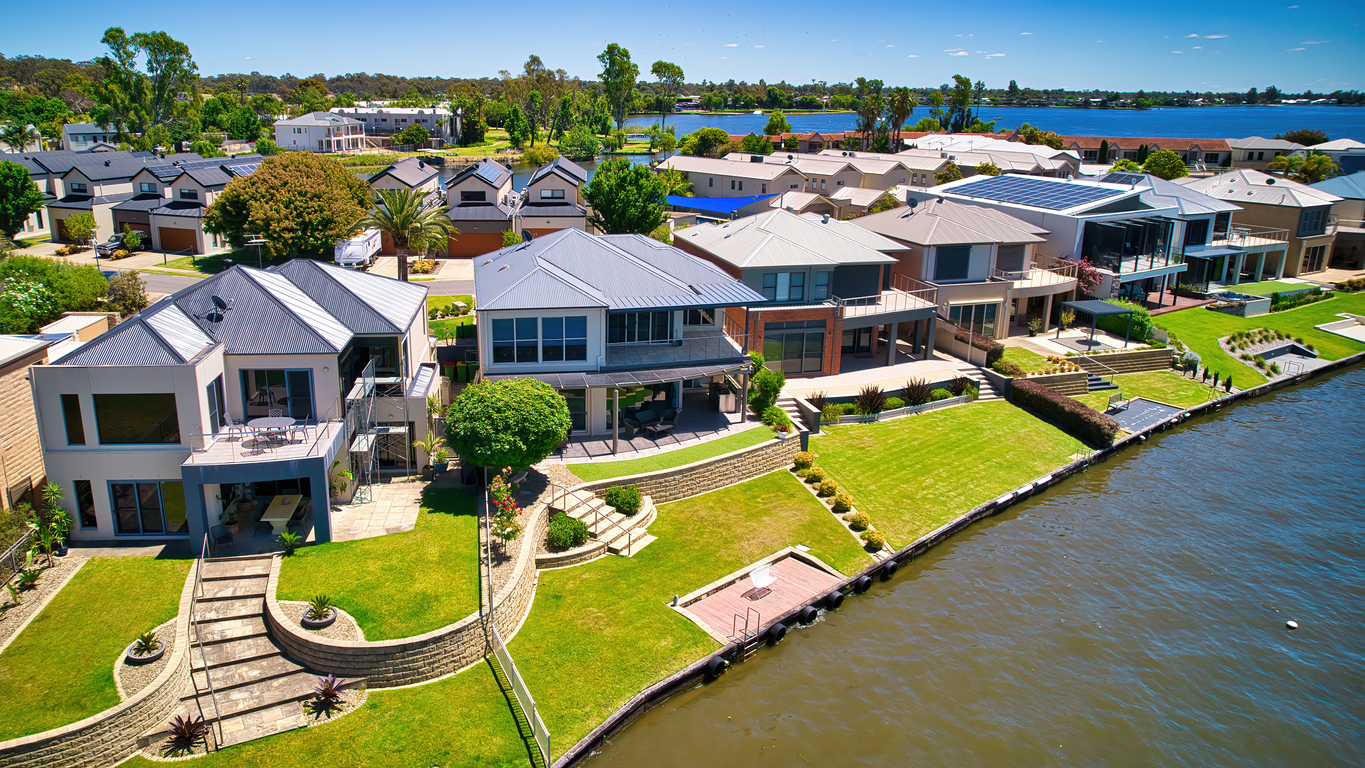 Busy? Can't be bothered? Need extra help?
Get your freedom back!