We're Here to Help with Your Lawn Mowing & Gardening!
Get an instant quote today without the need for a site inspection. Contact Dylan's Mowing now to find out how easy we can make your lawn mowing and gardening needs.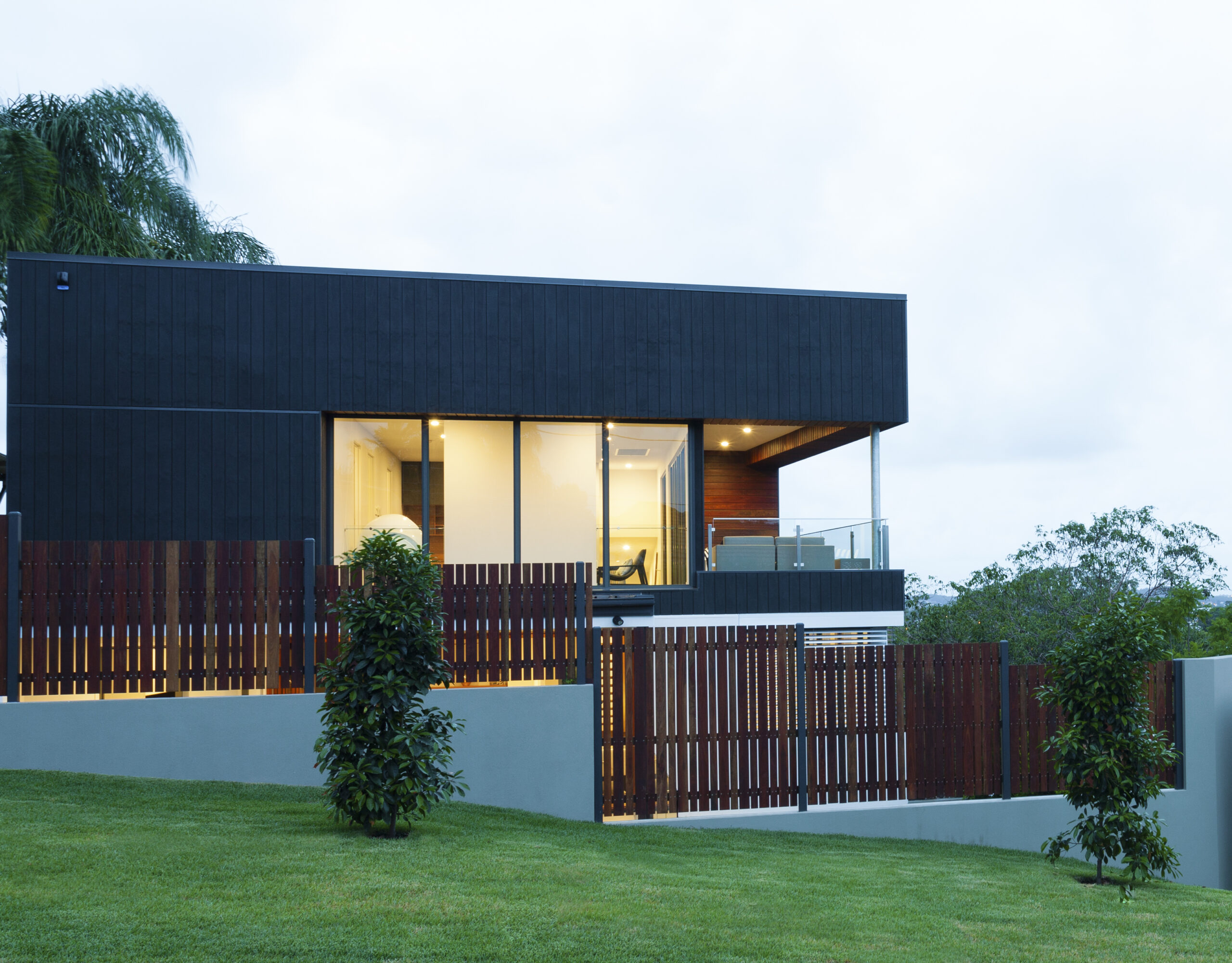 Guaranteed Reliable Lawn Mowing & Gardening Services
Dylan's Mowing started back in 2017 with our main focus on providing reliable repeating lawn mowing and gardening services for residential and commercial properties.
Service locations now include Brisbane, Sunshine Coast & Gold Coast.
Our fully trained gardeners with 25+ years of experience can help with:
What properties do we work on?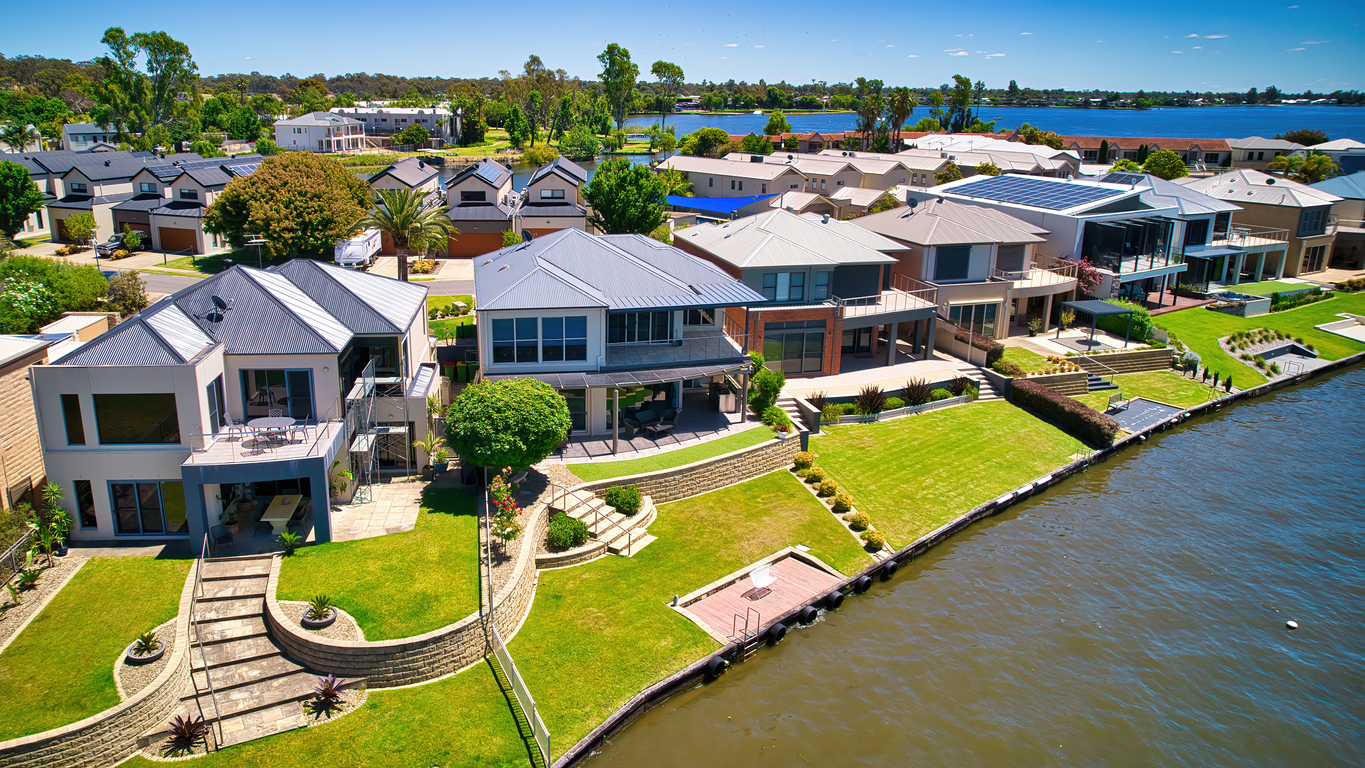 Busy? Can't be bothered? Need extra help?
Get your freedom back!