Commercial Garden Maintenance
Perfect Choice for Commercial Gardening & Commercial Property
If you're looking for top quality garden care and lawn service for your commercial property or commercial spaces, then you're in the right place. At Dylan's Mowing, we've been providing top notch gardening assistance to our commercial clients for years.
Unparalleled Commercial Gardener Service
Our commitment to garden excellence is unparalleled in the industry. Whether it's lawn mowing, weeding, fertilizing, planting, or pruning, our lawn care specialists provide a beautiful result that will leave your garden and lawn looking fantastic.
We understand that every business and commercial property is different, so we tailor our services to meet your specific commercial gardeningneeds.
The Dylan's Mowing team of experienced and trained field officers are passionate about our work, and we take pride in delivering the best possible results.
If you're looking forcommercial garden maintenance in Brisbane, be sure to give us a call. We'd be more than happy to chat with you about your requirements and provide a free quote.
Efficient Commercial Garden Maintenance Brisbane
Commercial garden maintenanceplays a vital part in keeping your business premises looking presentable and inviting for customers and clients. At Dylan's Mowing, we offer a comprehensive range of commercial garden maintenance services, from regular lawn mowing and edging to hedging, pruning and weed control.
We Take Care of Your Commercial Property Lawns & Gardens
No matter the outdoor project, you can rely on our dedicated and professional gardeners to maintain your property. From shopping centres to small scale lawns, we're in the business of boosting your outdoor spaces.
Take Pride in Your Commercial Garden
In Brisbane, commercial gardens require the utmost care and attention. The climate is tough on plants, so gardeners have to be extra vigilant. A healthy garden is a beautiful sight, and it's something that the whole community can enjoy.
Brisbane Businesses – Boost Your Green Space
From lawn mowing and maintenance to complete landscaping and commercial gardening services, Dylan's Mowing commercial gardeners are available to provide commercial-scale assistance for commercial businesses in Brisbane.
This can include anything from major shopping centres to individual shops, all of which require commercial-grade gardeners for their unique land needs. With the help of commercial gardeners, both commercial customers and residents of Brisbane can rest assured knowing that their outdoor space is properly maintained for years and years to come.
The size of your garden and the types of plants that thrive there have a big impact on how frequently you require a gardener. The majority of folks hire a weekly gardening service. People with larger than average gardens could need a two-person crew to complete the work once every week.
Regular garden upkeep is essential to the health of any garden. Proper upkeep helps ensure that the plants, trees and grass remain healthy and vibrant. 
Garden upkeep promotes a garden's growth.
Checking your garden frequently will ensure that this is not the case. A garden with sick or dead plants will waste energy and allow a disease to develop.
Gardens require routine attention such as mowing, weeding, trimming and other basic maintenance activities in order to maintain a neat and orderly appearance. Regularly testing soil pH levels can provide insight into nutrient deficiencies or imbalances, which can then be addressed by adding fertilizer or organic matter such as compost or manure. 
Regular garden upkeep entails a variety of tasks, such as mowing, weeding, using insecticides and fertilisers, tidying, washing, hedge trimming, pruning and planting.
In addition to regular watering, pruning of branches and deadheading of flowers is important for maintaining plants properly. Mulching can help retain moisture and prevent weeds from growing in flowerbeds. Finally, garden pests should be monitored for signs of illness or infestations; responding promptly with appropriate treatments can save a garden from significant damage. 
With a consistent focus on regular upkeep, any garden will look its best and thrive for years to come.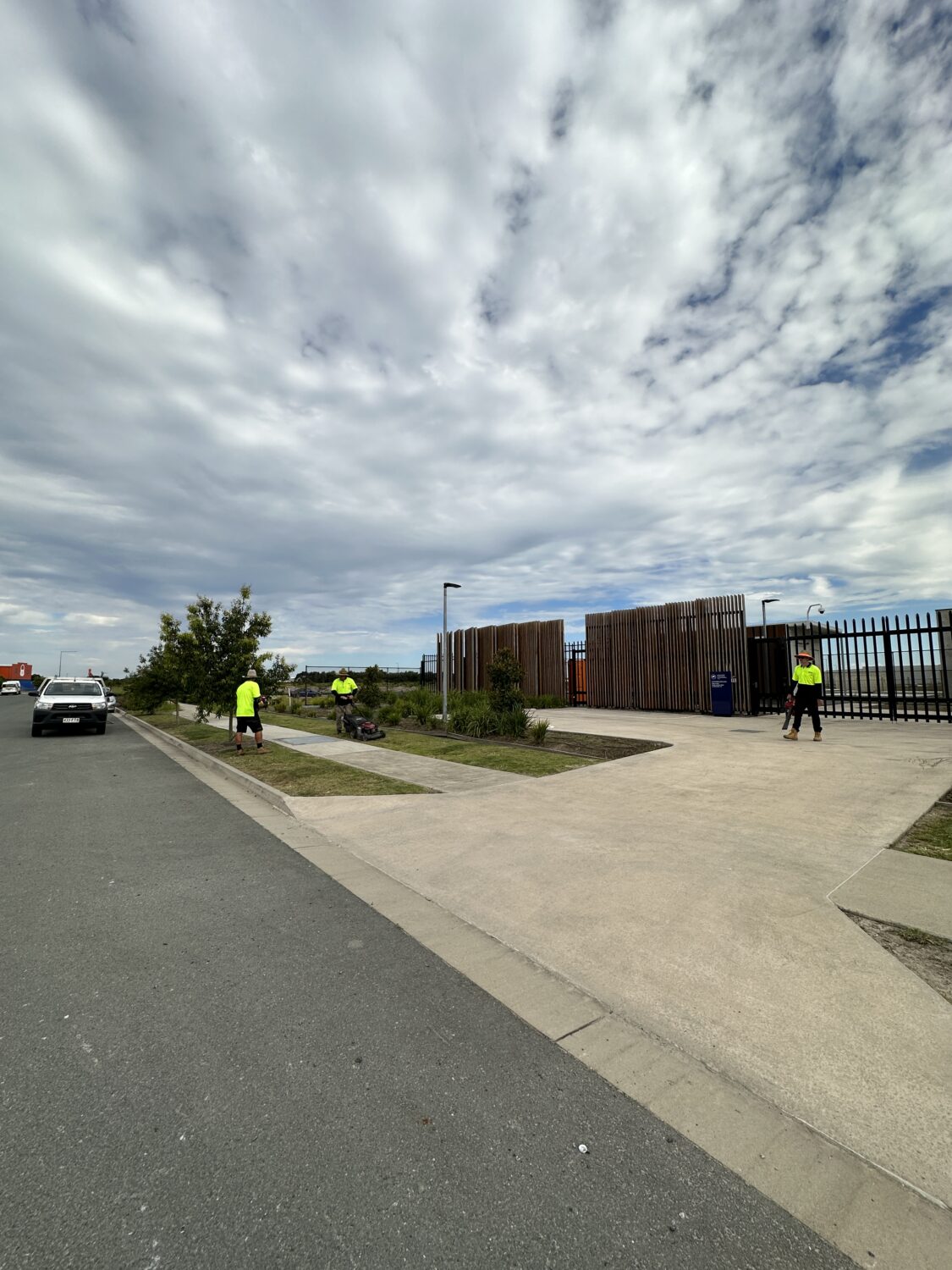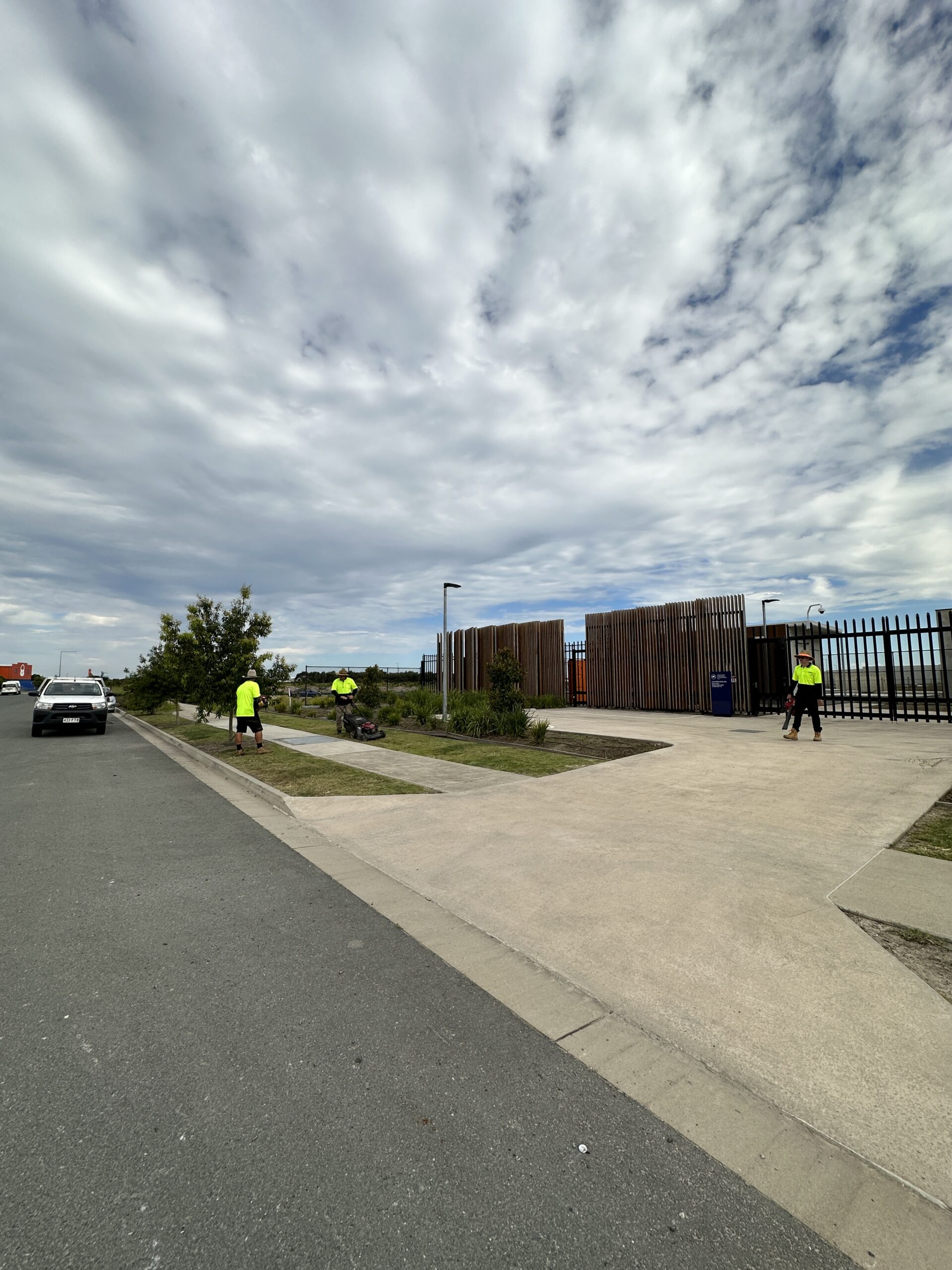 Busy? Can't be bothered? Need extra help?
Get your freedom back!
CALL US NOW FOR AN INSTANT QUOTE