Professional Lawn Mowing for Commercial Businesses
First impressions count, and you want potential customers to see your property in the best possible light. A well-manicured lawn can make all the difference to the appearance of your business premises. 



Efficient Commercial Lawn Mowing Services Near Me
We handle your body corporate or commercial property's grass-mowing needs. A well-kept lawn is one of the few things that improve how a property looks outside, and that's where we come in.
High-Quality Commercial Mowing Brisbane-Wide and Beyond
We provide high-quality commercial lawn mowing services for businesses across the Gold Coast, Sunshine Coast and Brisbane areas. Whether it's lawn mowing, general lawn care, pruning, weed control, grass cutting or shrubs, we're on it.


Expert Commerical Lawn Mowing Services Team
At Dylan's Mowing, we're passionate about providing commercial lawn mowing service and garden maintenance, which is why we don't stop at lawn mowing. We always go the extra mile to ensure your greenery is up to par.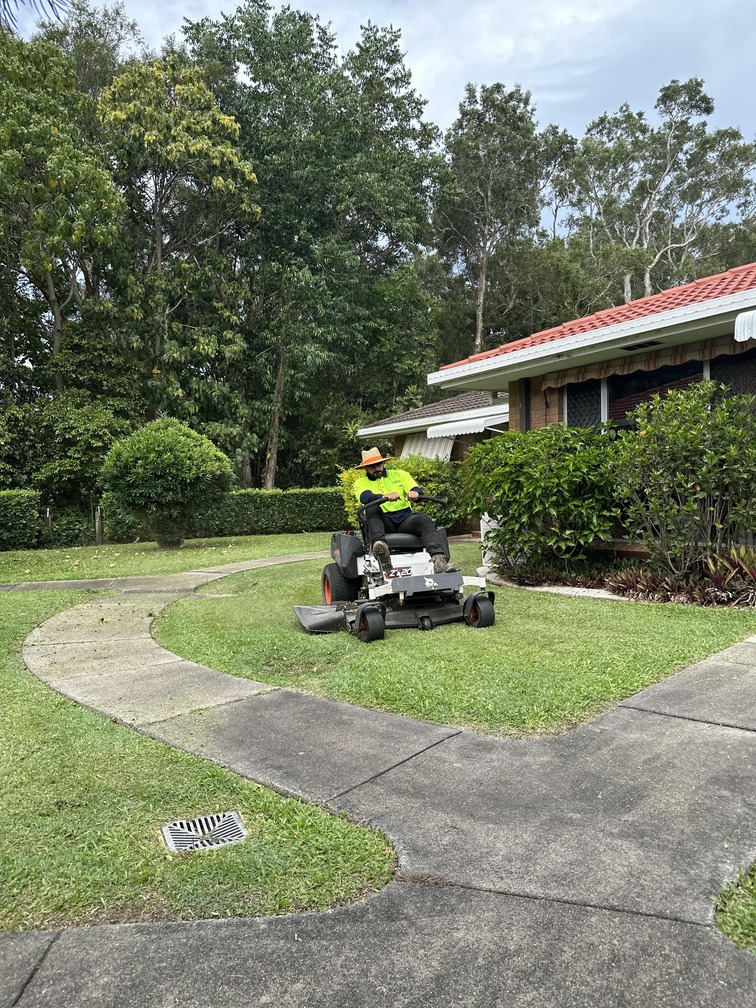 Experienced Commercial Lawn Mowing Contractors
Our team of experienced and qualified gardeners will keep your lawn looking its best all year round, so you can focus on running your business.
Commercial Lawn & Garden Services We Offer
Our skilled and reliable gardeners will keep your lawns looking beautiful by:
Removing lawn clippings from the property
Hedging and pruning before we mow to ensure trimmings are cleaned up
Cutting grass edges vertically whenever possible
And many more services are on offer!
Garden Maintenance for Your Commercial Property 
We Cater To All Types of Commercial Properties
From sporting grounds to commercial properties and body corporates, we have plenty of lawn care services on offer for your business. 
More Than Just Commercial Mowing
Our fully insured commercial lawn mowing service crew can also take care of gardening services, landscaping, weeds, new lawn turf, and other tasks around your commercial property.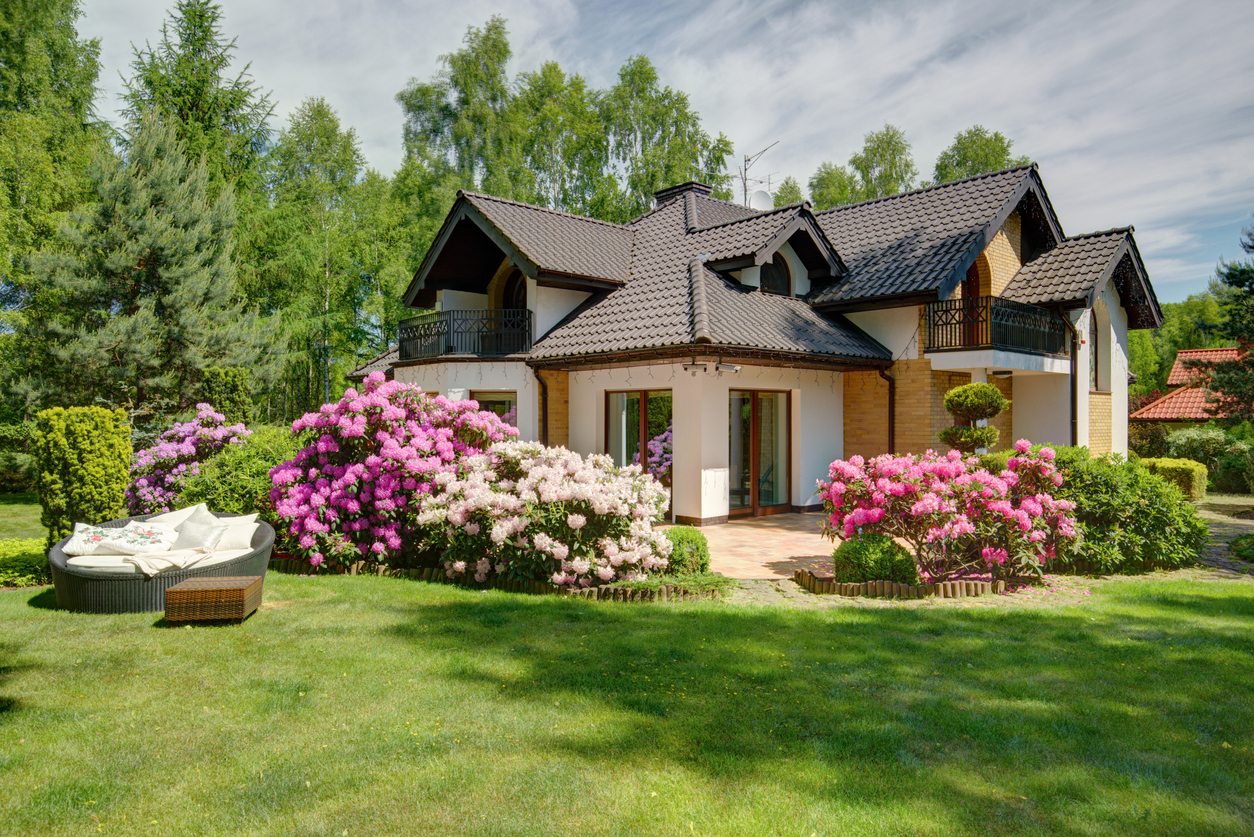 We offer competitive rates and flexible scheduling to suit your needs, so why not get in touch today and see how we can help you achieve the perfect lawn for your business?