At Dylan's Mowing, we believe that everyone deserves a beautiful garden – a sanctuary where you can relax, be yourself, and be surrounded by nature. That's why we proudly offer specialised NDIS gardening services tailored to meet the unique needs of NDIS plan managed participants.
What are NDIS Gardening Services?
The National Disability Insurance Scheme (NDIS) supports individuals with a disability in leading a fulfilling and independent life. Recognising the therapeutic and holistic benefits of gardening, the NDIS includes gardening services within its support framework. At Dylan's Mowing, our NDIS gardening services for plan managed participants encompass a range of garden maintenance tasks, ensuring that participants can enjoy their outdoor spaces without any hassles.
Our Commitment to NDIS Participants
With experience in working alongside plan managers for NDIS garden maintenance, we understand the nuances of working within the scheme. Our team is fully trained, not just in the art and science of gardening, but also in delivering services that respect and uphold the confidence, preferences, and rights of NDIS participants.
NDIS Garden Services We Offer
Routine Mowing
One of the fundamental aspects of garden upkeep is regular mowing. Not only does it help in keeping your garden looking impeccably neat, but it also plays a vital role in minimising the presence of unwanted pests. At Dylan's Mowing, we pride ourselves on our meticulous attention to detail. When you opt for our NDIS gardening services using your plan manager, you can be assured that our dedicated team will cut your grass with precision, ensuring an even finish whilst taking the utmost care to prevent any potential damage to your prized lawn.
NDIS Garden Maintenance
Beyond the simple aesthetics, a well-maintained garden symbolises care, dedication, and a love for nature. Our comprehensive NDIS garden maintenance services cover a vast array of tasks, from prudent pruning and diligent weeding to apt fertilising and thoughtful planting. We believe every plant has the potential to thrive, and with our expert touch, we ensure they get the best chance to flourish, letting your garden shine in its full glory throughout the seasons.
Special Requests
At the heart of every garden lies the unique vision of its owner. Understanding that each garden has its individual quirks and requirements, we're always ready to cater to a variety of specific services or touches you might need, such as tree trimming and acreage mowing.
Please don't hesitate to share your vision or special requests with us – ensuring your satisfaction is at the core of our ethos, and we're always eager to go the extra mile for you.
Why Choose Dylan's Mowing for NDIS Garden Services?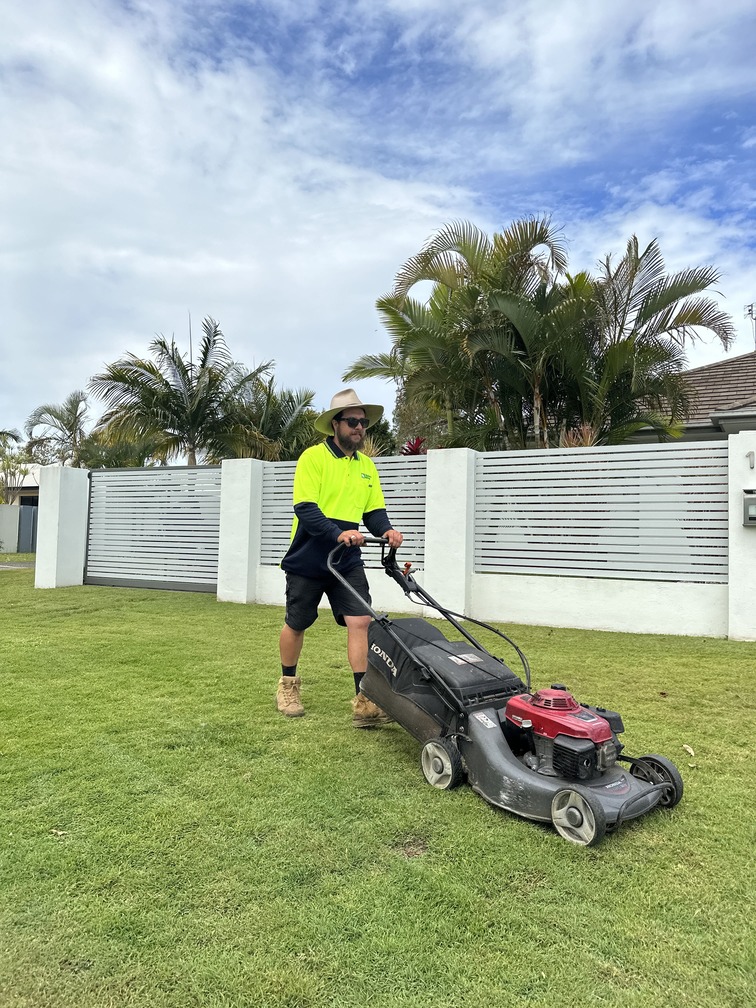 Trusted by Many
In the field of NDIS gardening services for plan managed participants, Dylan's Mowing has become a household name for many. Our longstanding history in serving a myriad of NDIS participants is a testament to our commitment and dedication. The faith placed in us by our clients over the years is a reflection of our consistent delivery of services that are both reliable and professional.
Tailored Solutions
Every garden tells a unique story, and every individual has their own vision for it. Recognising this diversity, we emphasise personalising our NDIS garden maintenance services. Whether it's the participant, their family, or their plan managers, our team engages in comprehensive discussions to understand specific needs. The goal? To curate solutions that are as unique as the gardens and their owners.
Efficient and Safe
When catering to the specific needs of NDIS participants, efficiency must go hand in hand with safety. Our team, trained in the best industry practices, stays dedicated in their adherence to the most stringent safety protocols. Whether it's mowing, tree trimming, or other NDIS garden services, we ensure it's executed with both speed and caution, placing your and your garden's safety above all.
Transparent Pricing
Nobody likes an unexpected bill. With our NDIS garden services, you won't encounter any unwelcome surprises. We pride ourselves on our transparent pricing model, where every cost is communicated upfront. We aim to provide not just the best service but also the best value, ensuring that every penny you invest in your garden delivers the utmost satisfaction.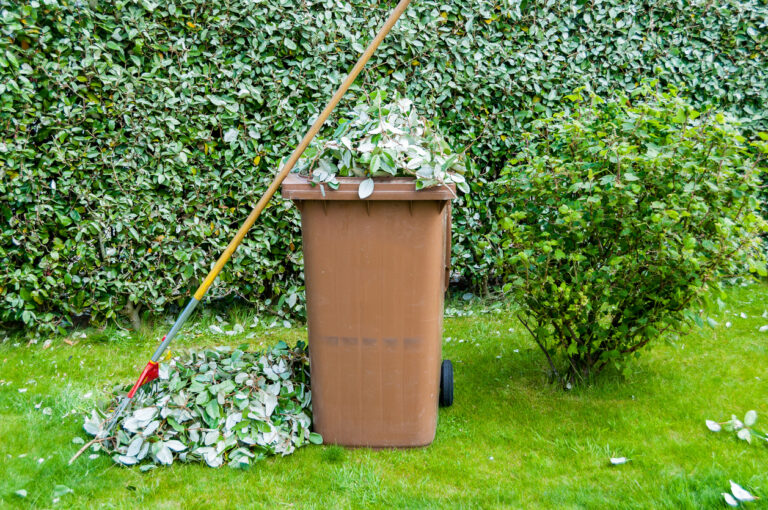 We offer competitive rates and flexible scheduling to suit your needs, so why not get in touch today and see how we can help you achieve the perfect lawn for your business?