Garden Maintenance in Brisbane
A Garden Maintenance Company that Cares
Welcome to
Dylan's Mowing
, a leading provider of
garden maintenance in Brisbane
and a company that truly cares for your gardens. With over 25 years of experience in gardening services in Brisbane, we are dedicated to transforming your yards into well-manicured masterpieces.
Garden Maintenance Brisbane: A Package for Every Need
We understand that each garden is unique, requiring a tailored approach to maintenance. We offer customised garden maintenance packages that suit your specific needs and budget. Our packages include weekly, fortnightly, or monthly visits, ensuring your gardens remain in top condition.
Our Specialised Gardening Services
From regular garden maintenance to one-time gardening tasks, we offer a diverse range of services. Whether it's hedge trimming, plant selection, or advice on maintaining a blooming lavender, our horticultural knowledge is at your disposal.
Lawn Mowing: More Than Just Cutting Grass
Our lawn mowing service is more than just cutting grass; it's a comprehensive care package for your lawn. We focus on the health of your lawns, ensuring they are well-fed, suitably trimmed, and disease-free. Our mowing service is a mix of science, skill, and a deep love for green, lush lawns.
Let Us Maintain Your Garden
Entrusting us with your
garden maintenance in Brisbane
means giving your garden the gift of professional care. From lawn mowing to plant selection,
tree trimming
,
pressure cleaning
and more, we cover all aspects of garden care. We promise to deliver gardening services that will transform your yard into a manicured oasis you can be proud of.
Reliable Lawn Mowing Services
Our
lawn mowing services
go beyond simply cutting your grass. We take care of all aspects of your lawn - from edging and trimming to fertilising and weed management. Our goal is to maintain lush, healthy lawns that are the envy of the neighbourhood.
Professional Hedge Trimming
Hedges can serve both functional and aesthetic roles in your garden. Our team is proficient in hedge trimming, shaping your hedges to enhance your garden's overall look while ensuring they remain healthy and well-maintained.
Reliable Garden Maintenance Services
We understand that your time is valuable. That's why we aim to provide efficient garden maintenance services. Our team works diligently, ensuring each job is completed on time and to the highest standards.
A Manicured Garden: A Matter of Pride
A well-manicured garden is not just a sight to behold; it's a matter of pride. Our
gardening services in Brisbane
are designed to give you a garden that's not just healthy, but also aesthetically pleasing. With our meticulous attention to detail, we aim to create gardens that reflect your personal style and enhance the beauty of your property.
Regular Garden Maintenance: An Investment in Your Property
Investing in regular garden maintenance is not just about keeping your garden in good shape; it's also about enhancing the value of your property. A well-maintained garden can significantly improve your property's curb appeal, making it more appealing to potential buyers should you ever decide to sell.
Tailored Garden Maintenance Packages
We offer tailored garden maintenance packages that cater to your specific needs and budget. Whether you need weekly lawn mowing, monthly hedge trimming, or seasonal garden makeovers, we can design a package that suits you perfectly.
Stress-Free Garden Maintenance
At Dylan's Mowing, we believe that every garden is unique and deserves specialised care. When you entrust your garden maintenance to us, you're not just hiring a service; you're partnering with a team that genuinely cares for your garden and will work tirelessly to bring your vision to life
A Garden Maintenance Company You Can Trust
At Dylan's Mowing, we take pride in our reputation as a trusted provider of
garden maintenance in Brisbane
. With our experience, professionalism, and commitment to client satisfaction, we are the ideal choice for all your garden maintenance needs. Dylan's Mowing also specialise in
commercial landscape maintenance
for offices and business premises.
Reliable & Efficient Service
Our
gardening services in Brisbane
are both reliable and efficient. Our team arrives on time, equipped with professional-grade equipment and a plan to make your garden look its best. We respect your property and leave it tidy and more beautiful than we found it.
Passionate Team: Committed to Your Garden's Care
Our team's passion for gardening is evident in each job we undertake. We treat each garden as if it were our own, giving it the care and attention it deserves. Our team's commitment to gardening excellence is what makes us stand out in Brisbane.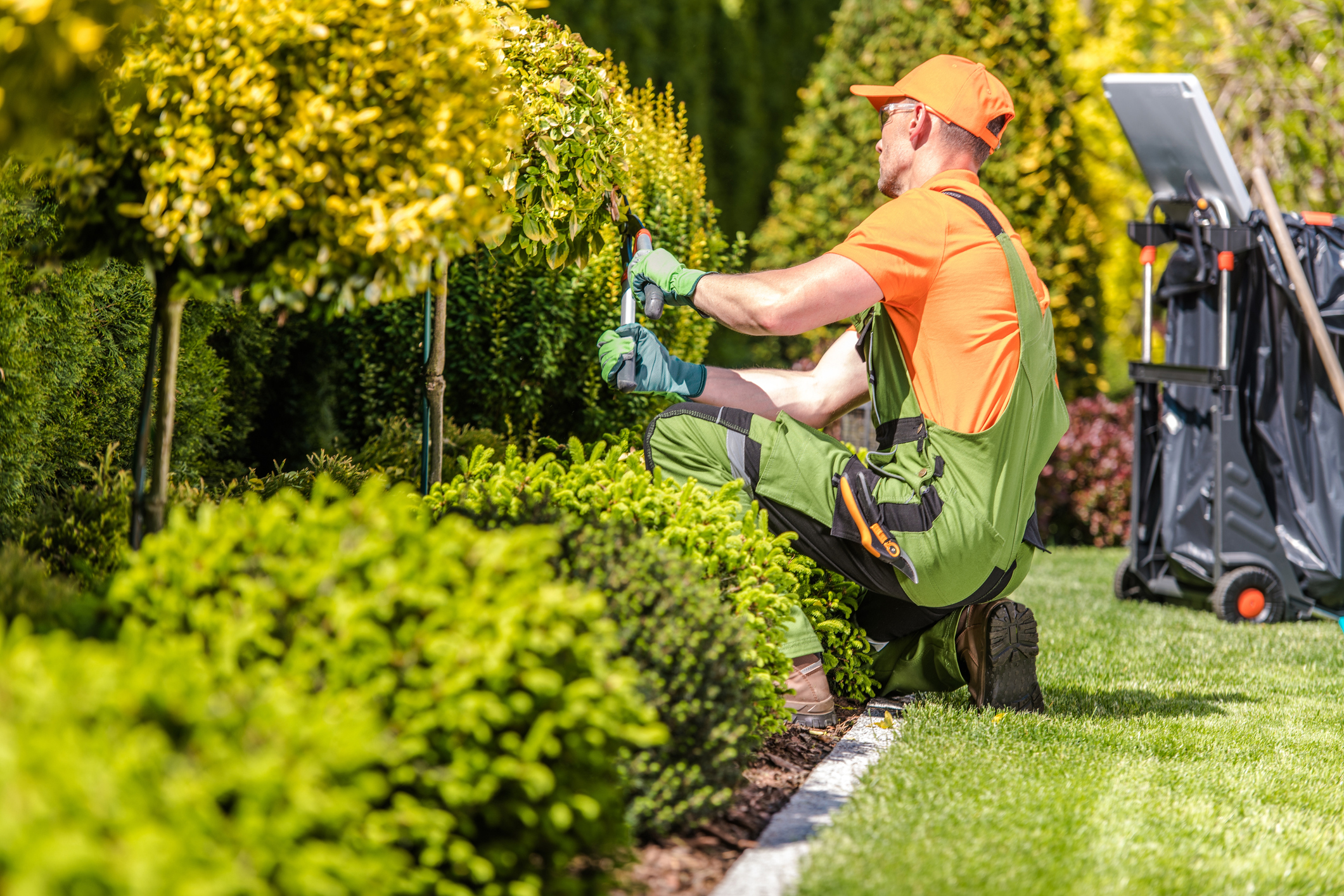 Yard Maintenance Brisbane: Keeping Your Property Tidy
A well-maintained yard can enhance the appeal of your property. We specialise in yard maintenance in Brisbane, ensuring your driveways, paths, and outdoor spaces are clean, tidy, and inviting.
Why Choose Us for Your Garden Maintenance in Brisbane
There are several reasons why we are a preferred choice for garden maintenance services in Brisbane.
Extensive Horticultural Knowledge
With a deep understanding of plant life, soil types, and the Australian climate, we provide gardening services that are both efficient and effective. We know when to prune, what to plant, and how to control weeds – ensuring your garden is in safe, knowledgeable hands.
Regular Garden Maintenance: Convenience & Consistency
Regular garden maintenance is our speciality. We have a robust team that ensures your gardens receive consistent care, whether you opt for weekly or monthly visits. This service is a gift of time and peace of mind for our clients, knowing their gardens are in reliable hands.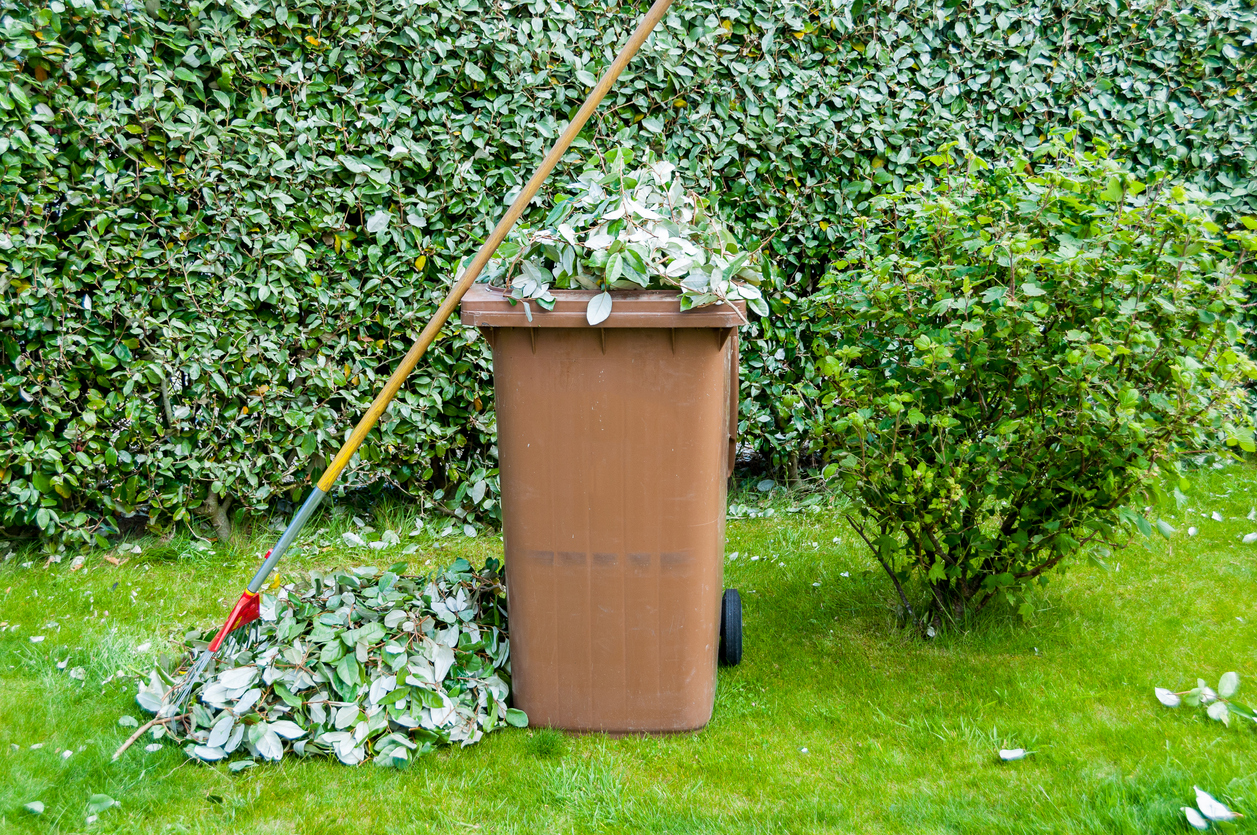 We offer competitive rates and flexible scheduling to suit your needs, so why not get in touch today and see how we can help you achieve the perfect lawn for your business?