Lawn Maintenance Services
With lawn mowing services that keep your lawn looking neat and tidy, lawn care in Brisbane doesn't have to be stressful thanks to Dylan's Mowing.
We offer lawn mowing services that cover all of Brisbane QLD's lawn care needs, from lawn edging, garden beds, weed control, tree removals to lawn trimming and much more. Our costs are affordable and reliable, so arrange a consultation with us now.
Our friendly and professional team always has you covered. Our lawn care services in Brisbane QLD can help you achieve the perfect lawn.
Lawn & Gardening Services
We offer a range of services to suit your needs, and our experienced team can provide expert advice on the best way to achieve your desired results. So get in touch today and let us help you create the perfect lawn!
Enquire Now for Brisbane Affordable Lawn Mowing Services
Our team of professionals is the prime choice if you're seeking for skilled
lawn mowing in Brisbane and surrounding suburbs. For both residential and
commercial clients, we have years of experience offering top-notch lawn care
services.
From garden services, mulch to green waste, rubbish removal or hedge
trimming, we're here to help you out.
Lawn Mowing in Brisbane Designed For Your Needs
In order to give you the finest service possible, we recognise that every
lawn is unique and take the time to evaluate your particular needs.
Your Lawn Is Unique – Customized Lawn Care
At Dylan's Mowing, we recognise that every lawn is different. We
take into account the soil type, sun exposure, and any special needs your
lawn may have in order to create a customized care plan. This way, you can
be sure that your lawn is getting the exact treatment it needs in order to
thrive.
Your lawns, plants, trees and gardens will be feeling and looking top
notch when we finish the job. We can also provide complete garden maintenance in Brisbane to keep your home looking beautiful.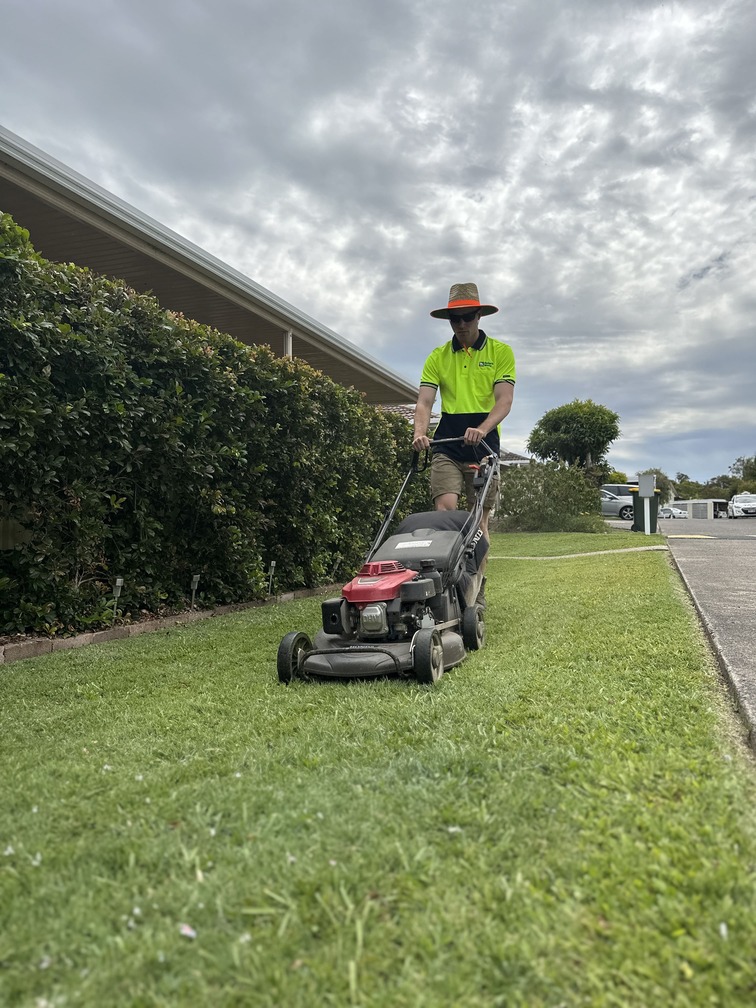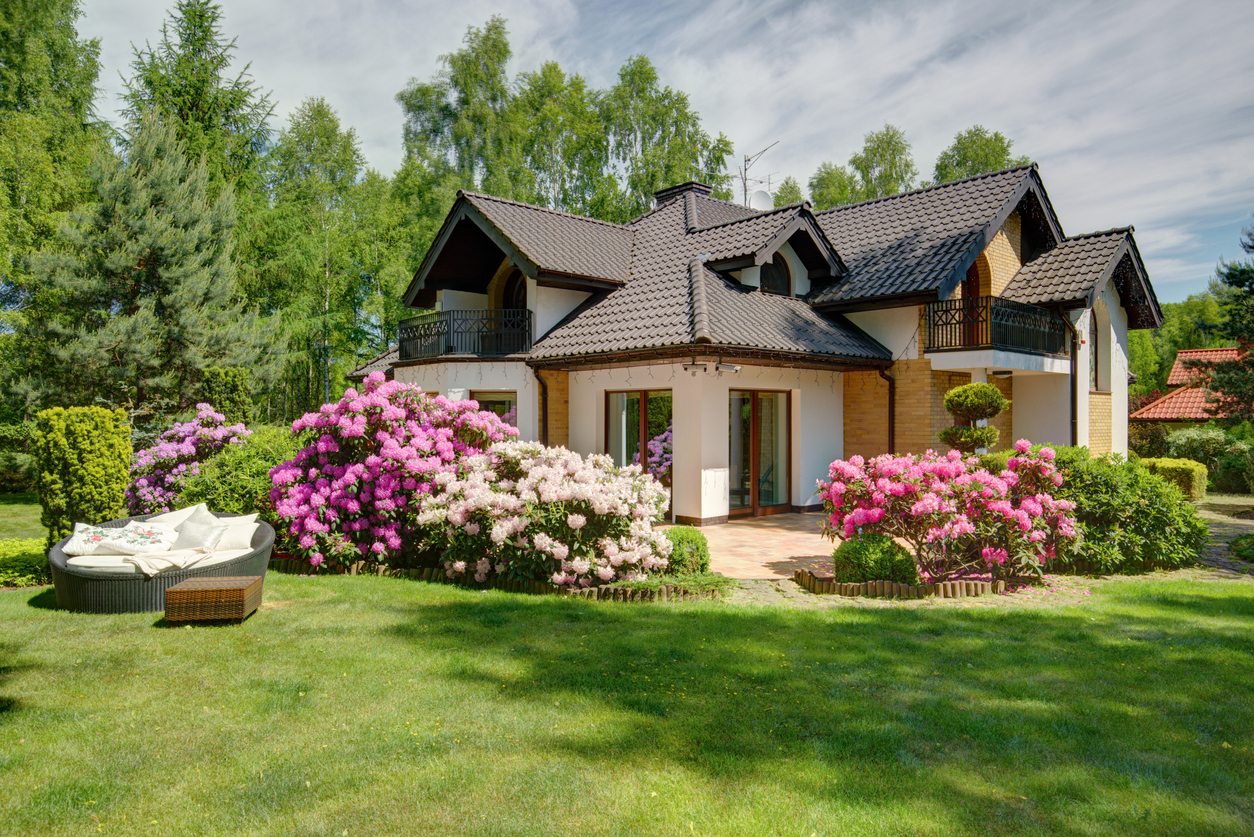 Save Time with Professional Lawn Mowing – Brisbane Services
Let's face it, you're pretty busy – it's hard to
keep your outdoor spaces up to par. Hedge trimming, pruning, and leaf
removal are just a few of the additional gardening services we provide. We
can therefore assist you in maintaining the finest possible appearance for
your lawn, whether you just need a one-time cut or ongoing care.
Exceptional Staff – Lawn Mowing Service Brisbane
Our fully insured staff offers affordable lawn mowing services in Brisbane
and is fully qualified and experienced in gardening and lawn care. We have
the tools and knowledge necessary to do the task quickly and effectively,
regardless of the size or type of lawn.
Year Round Lawn Care – Gardening Services 
Even though it might seem like a laborious activity, mowing your lawn has
several advantages. For one, it aids in maintaining the height of your
grass and keeps it from growing too long. 
Mowing also promotes the vertical growth of grass as opposed to horizontal
growth. The grass gains a deeper root system as a result, strengthening
its defenses against drought and heat stress. And when you live in
Brisbane, that's a big plus!
Hassle-Free Lawns, Garden, and Yard Maintenance
On top of exceptional lawn maintenance services, other garden cleaning and
lawn care services are available at Dylan's Mowing. We handle everything,
including weeding, expert pruning, hedge trimming, and edging.
If you want someone to handle all of your lawn care needs and do an
excellent job, contact us for a free quote on our gardening services
today.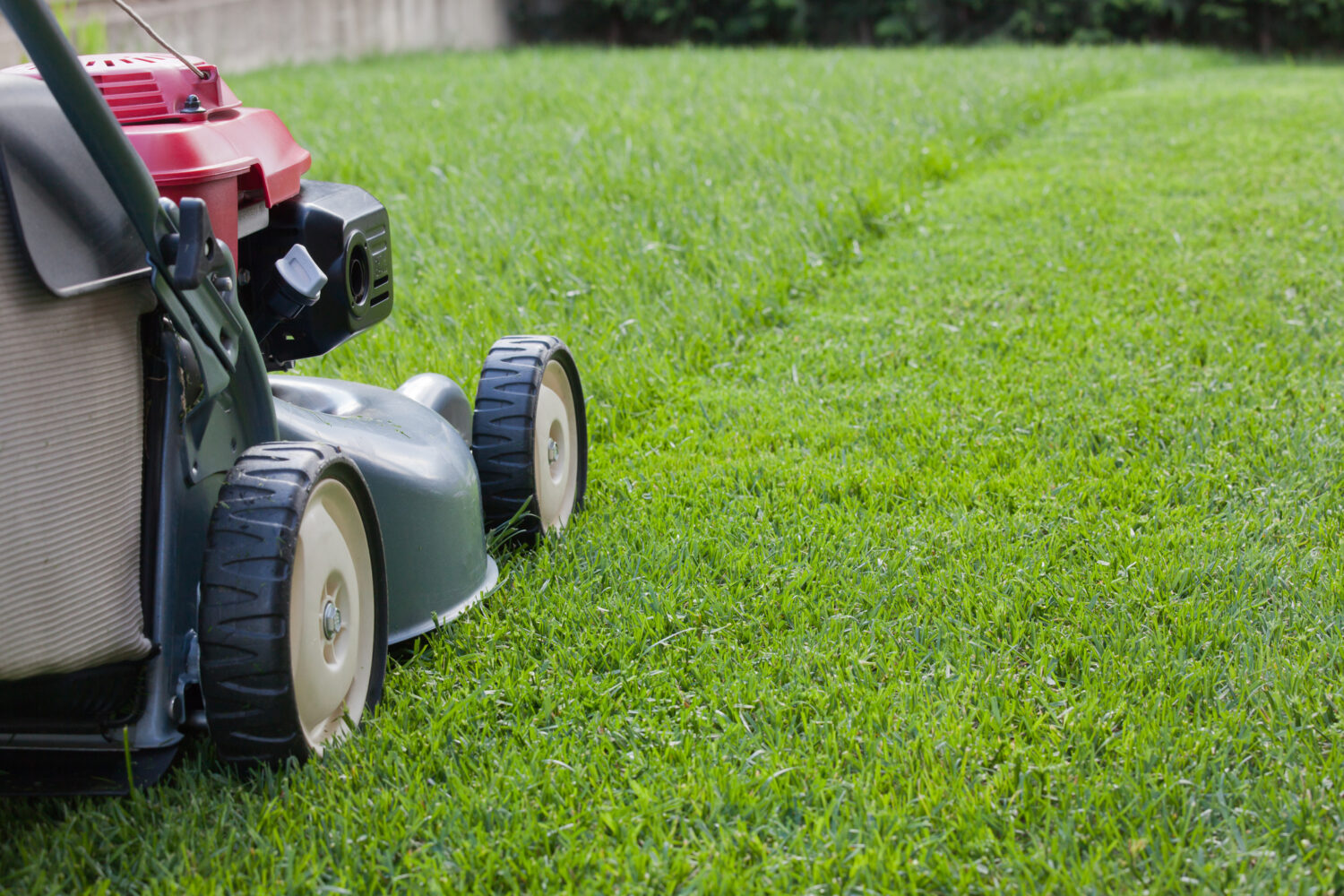 Busy? Can't be bothered? Need extra help?
Get your freedom back!