NDIS Lawn Mowing Brisbane
Having a neat lawn is a common sight in Brisbane. For NDIS participants, however, there can be some added considerations when it comes to lawn care. Dylan's Mowing is here to help. Our dedication to offering trustworthy and proficient NDIS lawn mowing in Brisbane has endeared us to many in the community.
Understanding Your Needs
Each individual has unique needs, especially when it comes to the NDIS participants. The essence of our service isn't just about mowing lawns; it's about understanding these needs and tailoring our services to meet them. Whether it's accessibility, specific timings, or any other unique requirements, we are here to accommodate.
The Preferred Choice For NDIS Mowing Brisbane
There are a number of reasons why Dylan's Mowing is a top choice for plan managed NDIS mowing Brisbane-wide:
Unrivalled Experience & Expertise
Throughout our numerous years in the mowing industry, we've nurtured a reputation built on trust and quality. Every task we undertake benefits from our vast amount of experience. When it comes to plan managed NDIS mowing in Brisbane, our team has not only the technical knowledge but also the sensitivity, understanding, and professionalism essential for catering to the unique needs of NDIS participants.
Bespoke Tailored Solutions
Our in-depth comprehension of the NDIS translates into a service that's far from generic. Recognising that every individual has unique requirements, we pride ourselves on crafting services that resonate with those specific needs, ensuring complete satisfaction every single time.
State-of-the-Art Equipment
Brisbane's diverse landscapes call for equipment that's up to the task. From flat lawns to more complex terrains, the need for precision is paramount. By investing in top-tier tools, we ensure that each mowing job is executed flawlessly, giving every blade of grass the meticulous attention it deserves.
Unwavering Reliability
When an appointment is set with Dylan's Mowing, rest assured that we'll be there, ready to give our all. It's this unwavering commitment to consistency that's solidified our standing as a trusted name within the NDIS community in Brisbane.
Clear & Transparent Pricing
With Dylan's Mowing, what you see is what you get. We avoid hidden charges and unexpected costs. From the outset, we ensure clarity in our pricing, allowing you to budget effectively and know exactly what to anticipate fromNDIS lawn mowing in Brisbane for plan managed participants. Our transparent approach aims to foster trust and build long-lasting relationships with our valued clients.
Our Process For Plan Managed NDIS Lawn Mowing Brisbane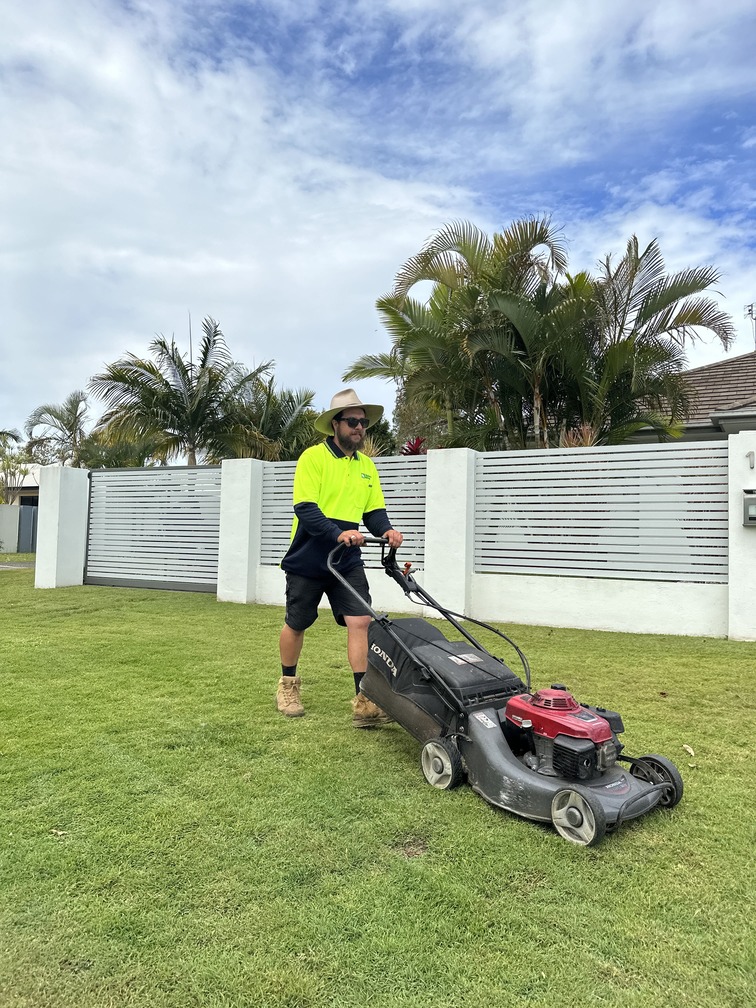 Consultation
Before we begin, our team will talk to you, understanding your specific requirements, concerns, and any special needs.
Assessment
We will inspect the lawn, understanding its needs – be it the type of grass, terrain, or any specific problem areas.
Custom Mowing Plan
Based on our consultation and assessment, we'll devise a mowing plan that suits your lawn's needs while also fitting into your schedule.
Execution
With everything in place, our team will carry out some of the best NDIS mowing Brisbane has to offer, ensuring every part of the process is up to our high standards.
Feedback 
We value your feedback. Once done, we'll discuss the job with you, ensuring you're satisfied and making note of any tweaks or changes for next time.
NDIS Mowing Brisbane: More than Just Lawn Care
At Dylan's Mowing, we understand that for many, a well-maintained lawn is a source of pride and joy. But for NDIS participants, it can also be a vital part of therapy, relaxation, or simply enjoying outdoor moments. We don't just see grass; we see an integral part of your life, and we treat it with the respect and care it deserves.
A Relationship Built on Trust
With every lawn we mow, we build relationships. Our NDIS plan managed clientele aren't just customers; they are part of the Dylan's Mowing family. Our commitment to quality, reliability, and understanding ensures that when you think of plan managed NDIS lawn mowing in Brisbane, Dylan's Mowing is the name that comes to mind.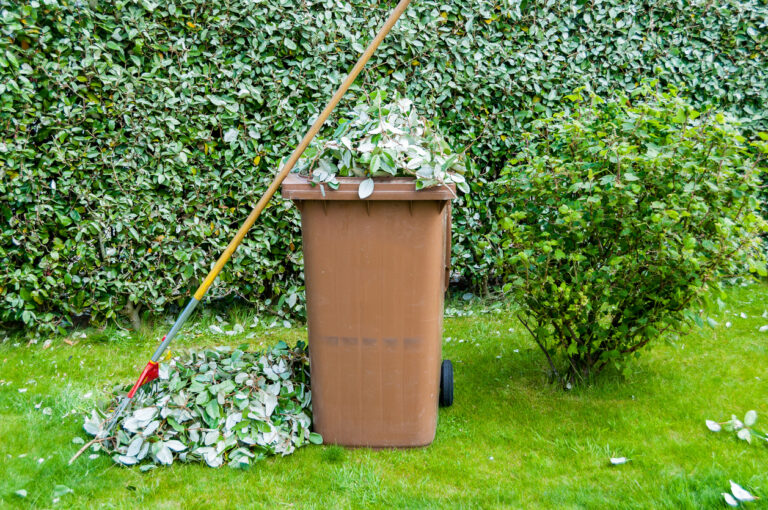 Reach Out to Our Experts Today
We invite you to experience the Dylan's Mowing difference. Let's work together to keep your lawn pristine, reflecting the beauty of Brisbane and catering to your unique needs. Reach out to us today!
CALL US NOW FOR AN INSTANT QUOTE